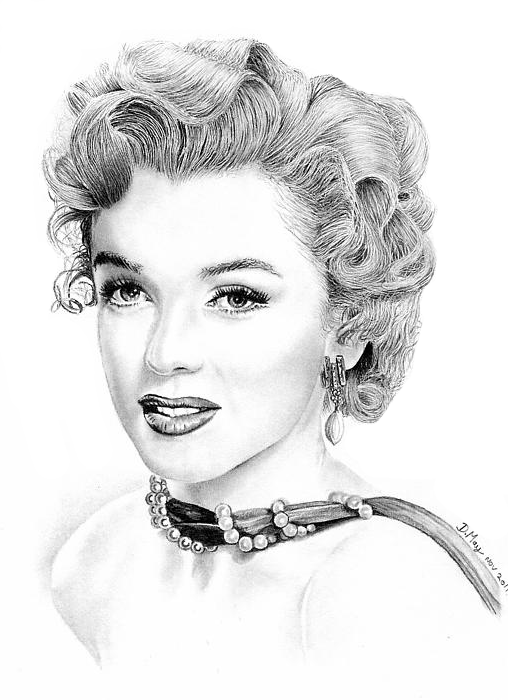 Learn How To Draw Realistic Portraits
If you've always wanted to learn how to draw portraits … you've come to the right place!
Our lessons are designed by highly qualified professionals and accessible worldwide on any device … any time of the day or night that suits you best.
With our easy step by step video lessons, you'll learn the skills to draw realistic portraits quickly and easily.
Sign up below to receive your first edition …